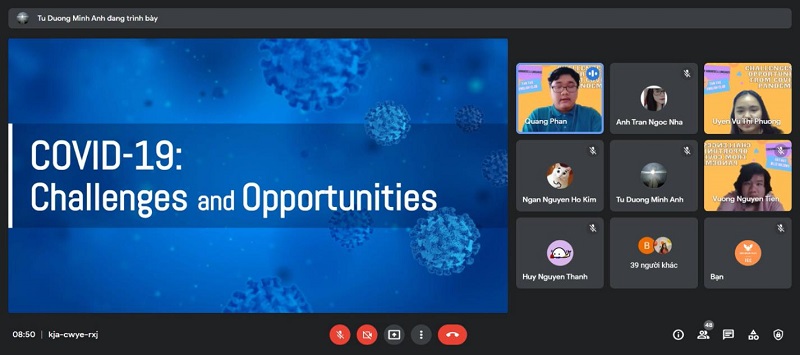 At 8:30 a.m. on December 19, 2021 (Sunday), TTU English Club (TEC), under the School of Humanities and Languages and in collaboration with the Student Affairs – Business Relations and the Student Council, successfully organized an event named, "Challenges and Opportunities From the COVID-19 Pandemic" via the Google Meet platform. This event can help students at Tan Tao University understand the current raging COVID-19 epidemic and also help them to improve their English proficiency.
With enthusiastic leadership and a bit of humor, the event hosts, Quang Phan and Phuong Uyen, took the audience from the first entertaining minutes of the program to lively discussions and helpful presentations about COVID-19. They successfully utilized each picture with intelligence and logical thinking to develop the correct keywords in "Solve the Picture" and to answer all of the questions in "Quick Quiz – Quick Reply" with surprising reflexes. Moreover, when the program came to an end, they had moments of suspense and curiosity when they did not know who would have the most valuable opinion, the most valuable player in the minigames, or simply the luckiest number.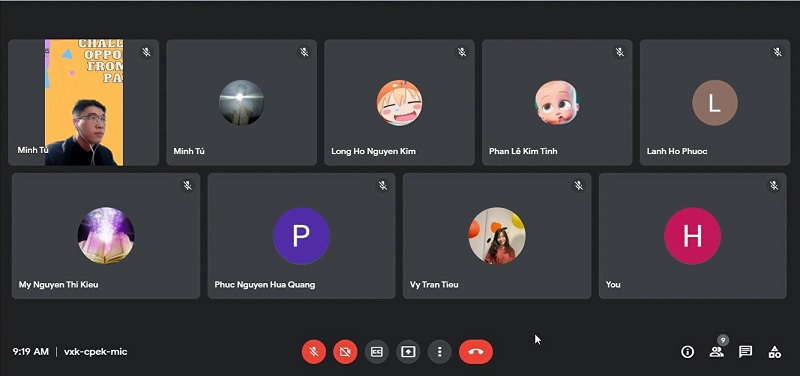 TTU students gradually became more active when entering the group discussion. They and their teammates raised their opinions and views on the topic of COVID-19. This event was also an opportunity to show their understanding of the disease and to improve their English-speaking ability. With the theme, "The Harm and Opportunities that COVID-19 Brings", they excellently presented many different points of view, discussed, and together came up with some of the most reasonable ideas to argue with the rival group. This event helped them to accumulate practical skills and to learn to make ideas more exciting and attractive.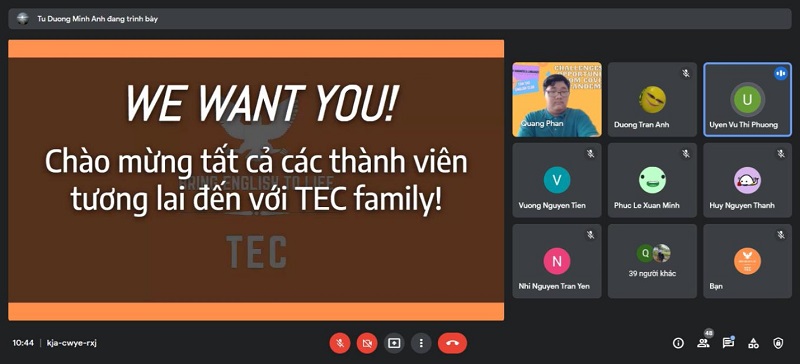 After a discussion period, Quang Phan and Phuong Uyen started a presentation on the challenges and opportunities of the pandemic situation to help students to update their information about COVID-19 and gain a deeper understanding of this pandemic in the most reputable way and with the best quality. In addition and through the excellent guidance of the event hosts, students were able to look back from the first day of the establishment of TEC to TEC's relentless efforts to bring everyone a learning and training environment and to improve English proficiency and the necessary soft skills of students. Most importantly, they were able to better understand the epidemic situation after the event, raise awareness, and ensure the safety of themselves, their families, and society.
To learn and participate in TEC's events in the future, please follow TEC's fan page to get updated on exciting and helpful information!
Fan Page of TEC: www.facebook.com/TTUEnglishClub
Email: ttuenglishclub@std.ttu.edu.vn