It's incredible to have such a young and talented new member join our team at the School of Humanities & Languages, Tan Tao University.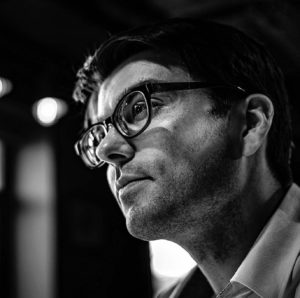 Mr. Neil Thomas Kirby, M.A
Neil Thomas Kirby has more than a decade of experience teaching English as a second language. He holds a B.A. in English Literature from Hartwick College in upstate New York, and an M.A. in Teaching English to Speakers of Other Languages (TESOL) from University College London's Institute of Education, which has consistently been ranked #1 in the world for education by the QS World University Rankings publication. He received a grade of A on both his bachelor's thesis and his master's degree dissertation, and graduated from UCL with merit. In 2014, he received a top prize for excellence in teaching from the Korean Association of Foreign Language Academies. As a writer, he has also been a finalist or semifinalist for ten international writing competitions.
We believe Mr. Kirby will be a great asset, and we look forward to working with him. By working together, we can take the School to great heights. Welcome aboard!