To equip prospective students with English in academic and non-academic environments, the School of Humanities & Languages at Tan Tao University (TTU) has offered the 2019 Summer English Course. This intensive English course aims to prepare academic success for students, mainly those who have been admitted to TTU and those who wish to access and experience the American liberal arts education at TTU.
The course facilitates new students in experiencing teaching and learning methods in the university environment. Students are equipped with not only skills and methods of learning English effectively but manners of being confident and proactive in addressing English communication issues. The students will confidently present their opinions and share ideas under the guidance and scaffolding of experienced and dedicated TTU instructors.
English classes combine a bit of theoretical knowledge and practical exercises to create an instrumental environment for students to actively exchange and present ideas, as well as discuss the issues with their instructors and classmates. Direct interaction with the teachers and a student-centered teaching philosophy allows instructors to identify strengths as well as weaknesses of individual students so that the teachers can offer timely support to the students. This is critically important and fundamental to preparing students for knowledge and skills for academic success in the TTU dynamic environment.
In addition, the course also equips and develops essential soft skills for students to integrate into a dynamic college life. The extracurricular activities include a broad spectrum but are not necessarily limited to university study skills, efficient teamwork skills, time management, communication skills, and other academic skills.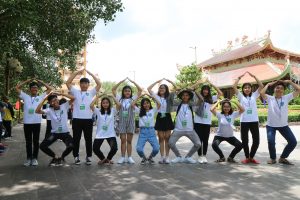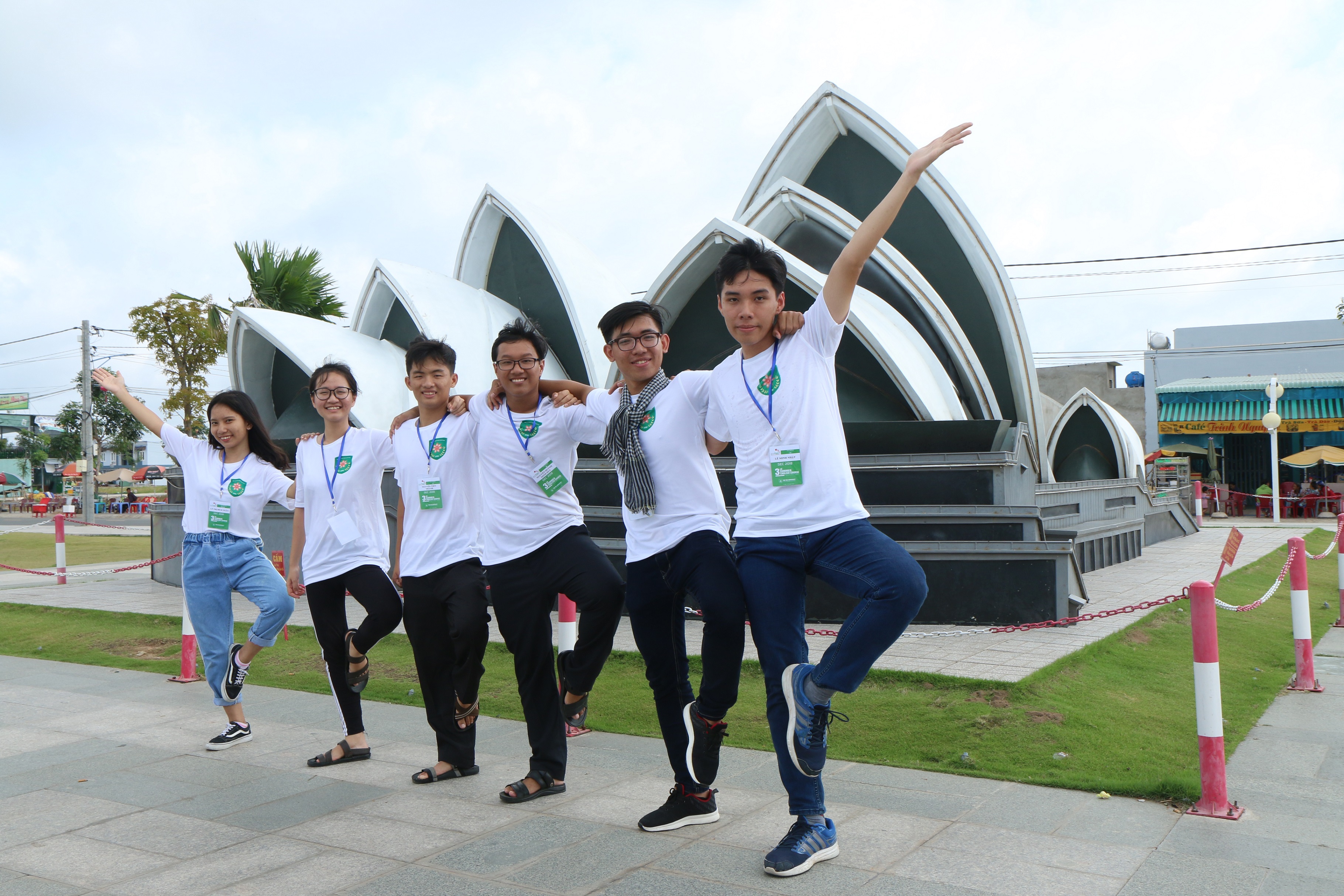 Students participating in extra-curricular activities in the Summer English Course
This year, the English class will be held from July 17th to August 18th, 2019. Students who would like to apply to TTU for their academic studies and any students in Vietnam who are interested in this summer English course are expected to register for the course now via e-mail: chinguyen@ttu.edu.vn
Wishing you all the best of luck in your college life ahead!