ChatGPT, an artificial intelligence application, is currently making waves worldwide as it is being used to create diverse and appropriate learning tools for millions of students everywhere. To further understand and utilize ChatGPT in English teaching and learning, the School of Languages and the Office of Research at Tan Tao University organized a seminar titled "Differentiating Instruction With ChatGPT" with M.A. Frederic Lim, an English lecturer from the Fulbright Scholarship program, Public Affairs Section (PAS), US Consulate General in Ho Chi Minh City. With years of experience in teaching and training English, Mr. Lim enthusiastically shared his knowledge and experience in using ChatGPT technology in teaching.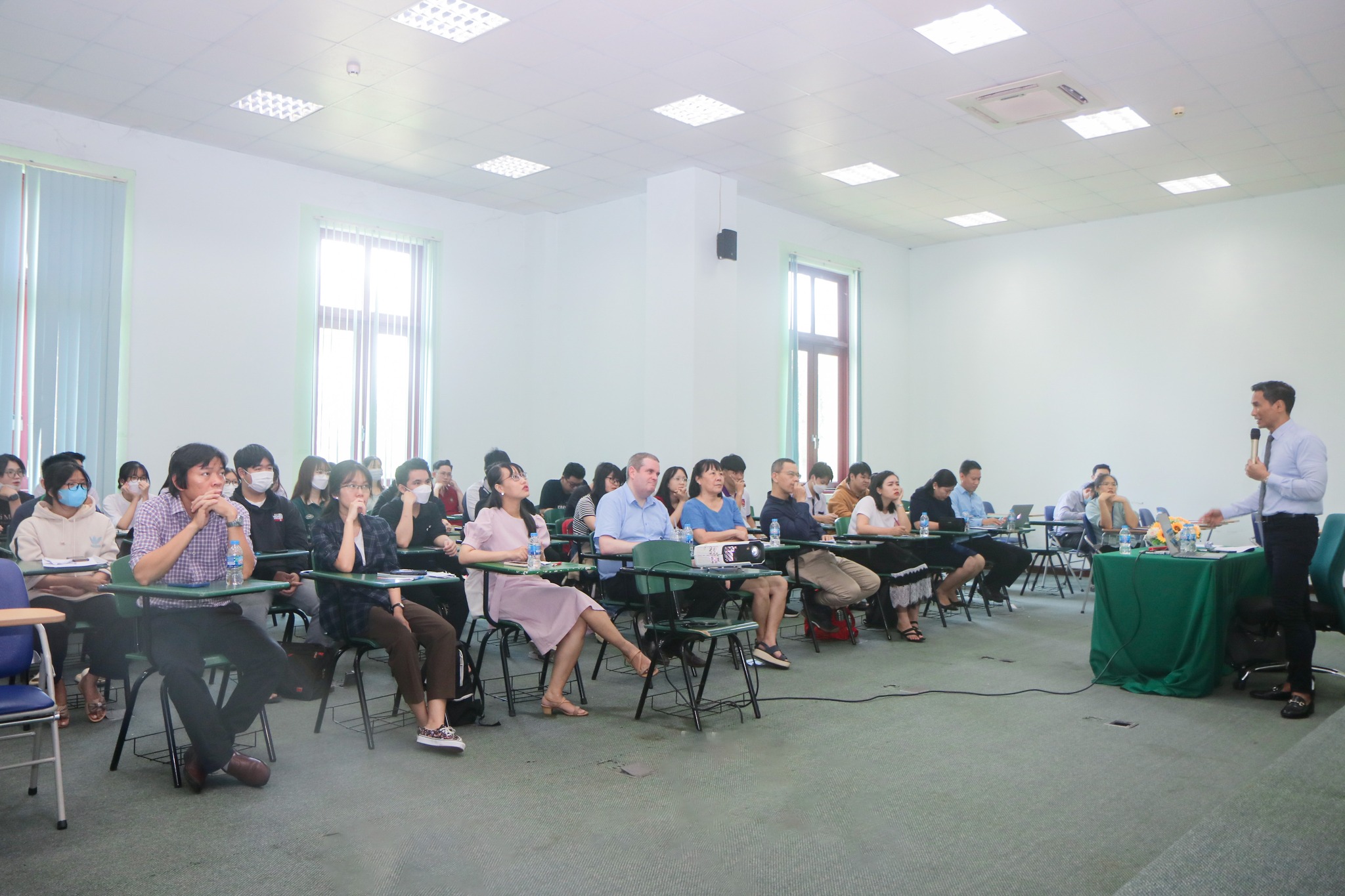 The workshop focused on using ChatGPT to help teachers diversify their teaching methods and meet the various needs of different groups of learners in the classroom. It was held in Room 002, Gillis Building, Tan Tao University, at 10am on Tuesday, May 16th, 2023. At the workshop, after some interesting interactive activities, participants learned about the structure of Haiku poems and composed Haiku poetry, with the help of ChatGPT artificial intelligence tool. From that point, the latest specialized knowledge about ChatGPT and how to use it to serve the teaching process was shared. After the workshop, all free materials were shared on Google Classroom and Facebook, where participants would be supported and could get more information about their teaching experience.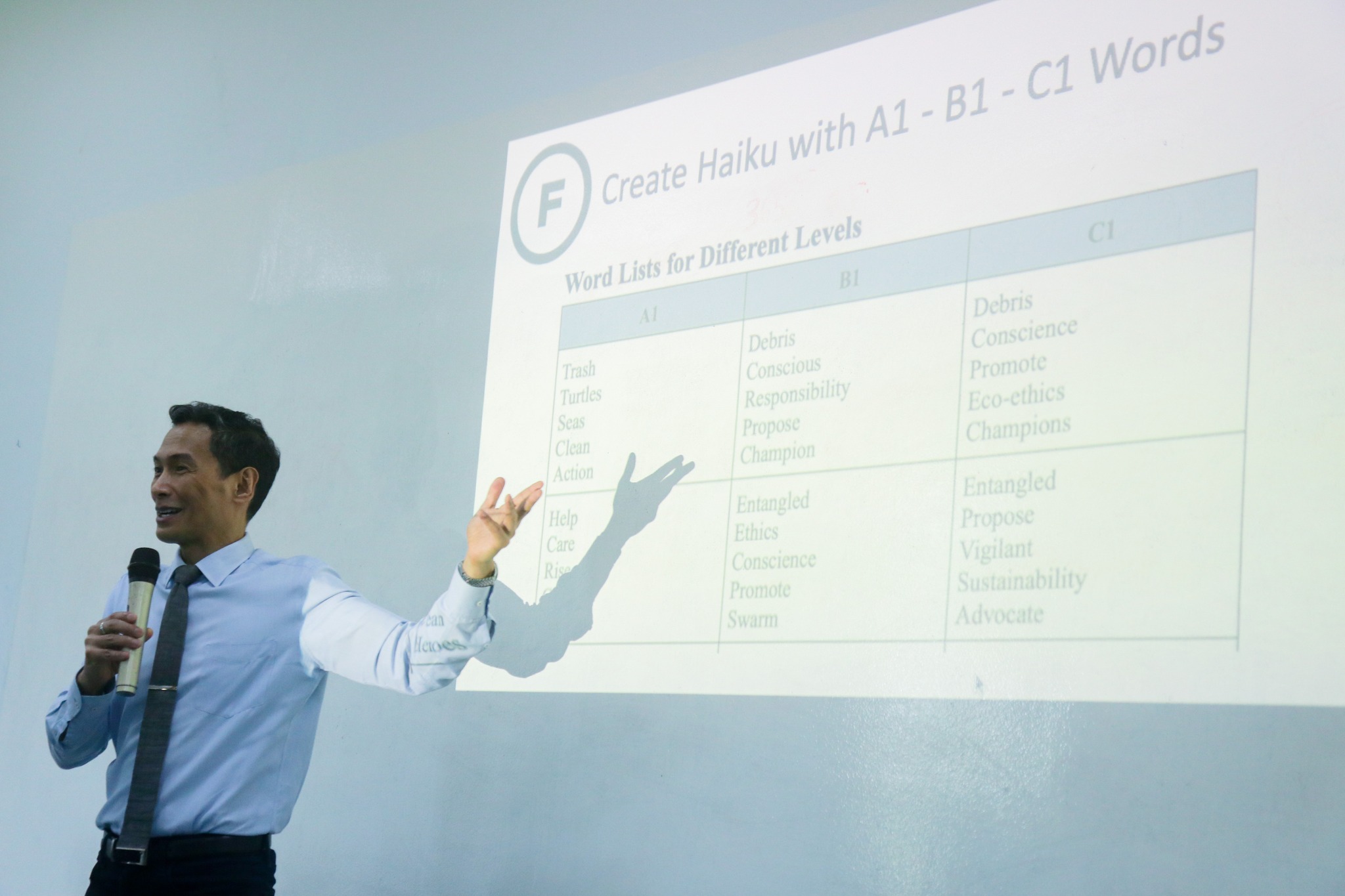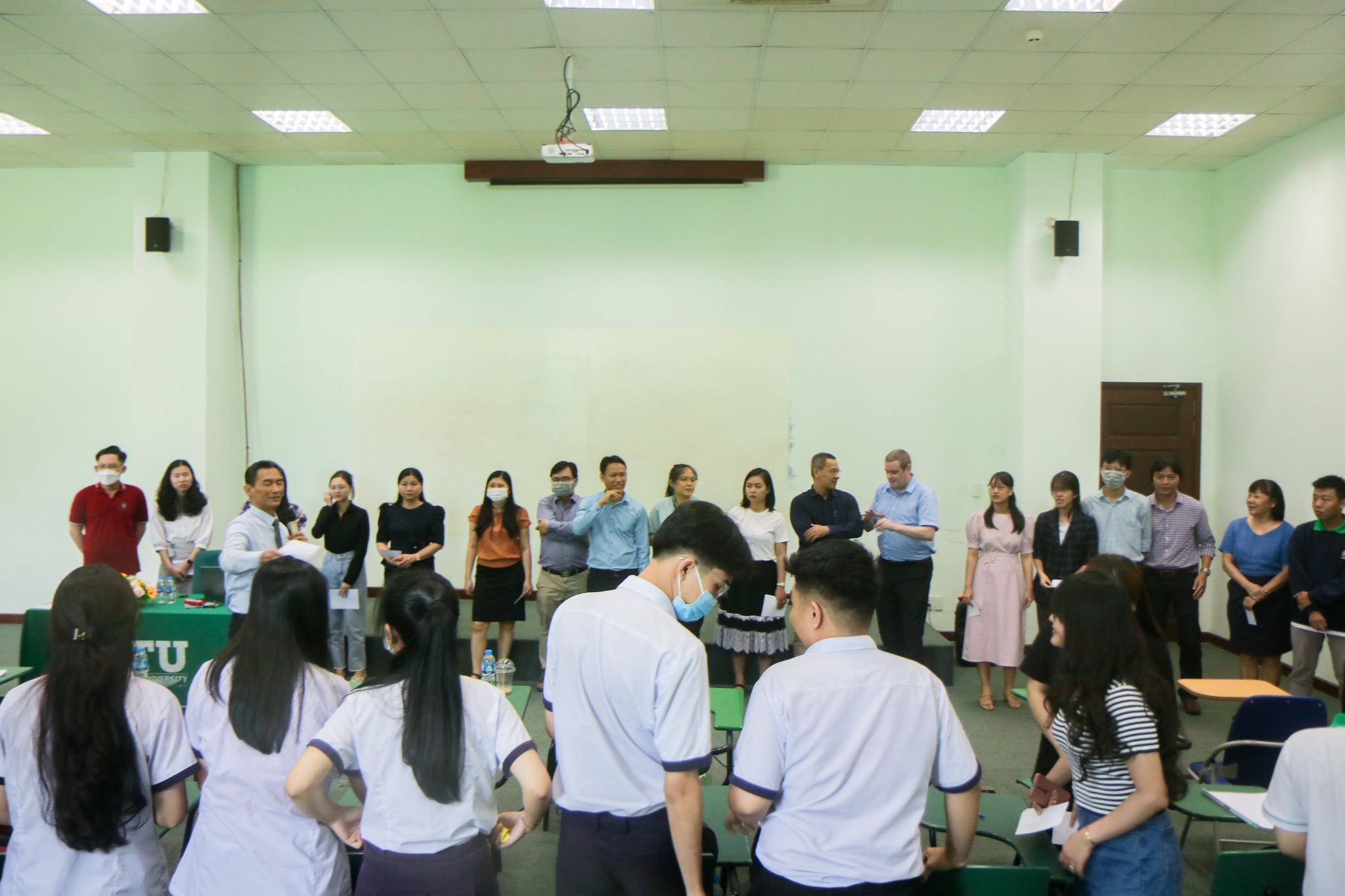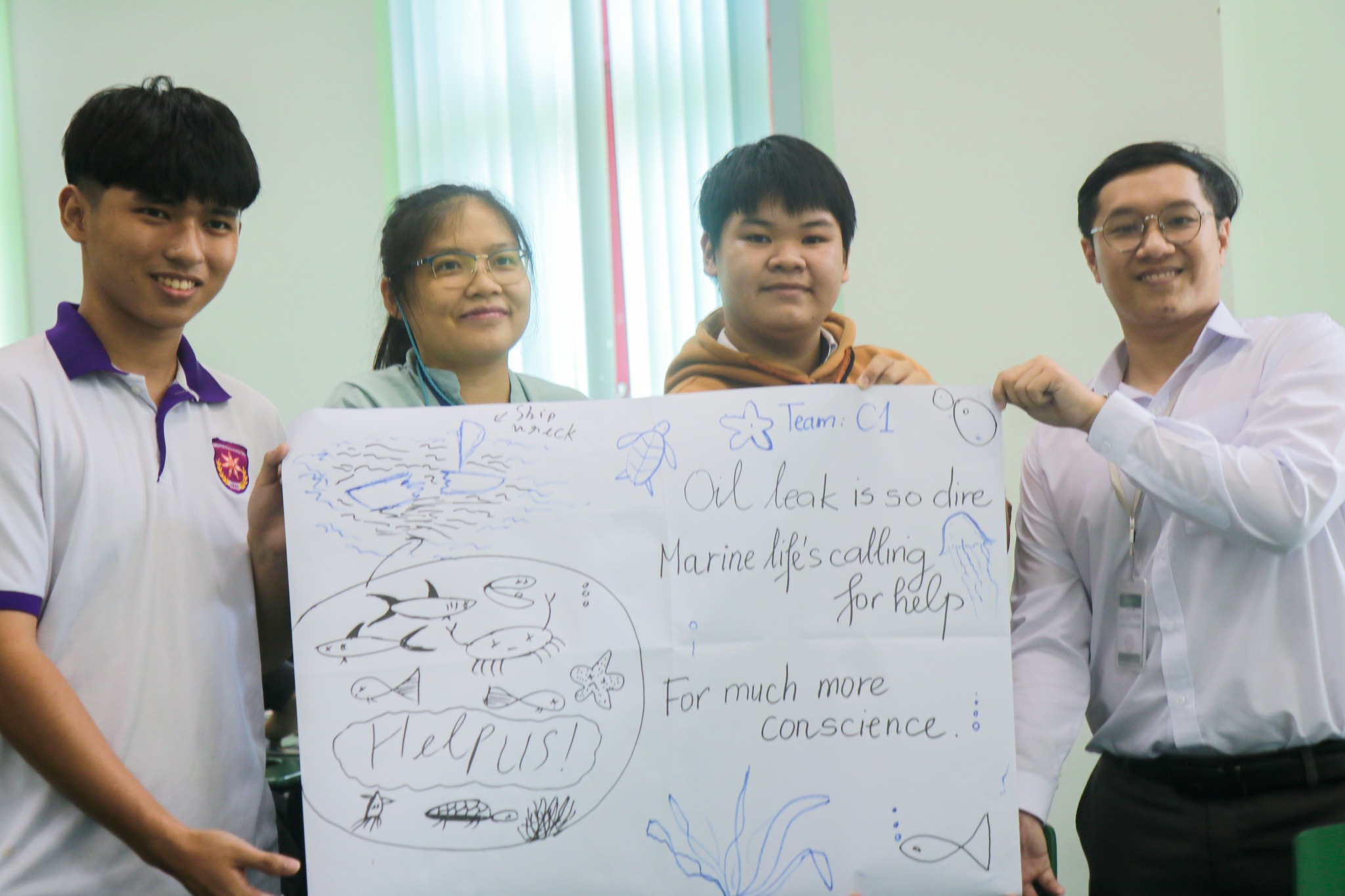 Hopefully, this workshop can equip participants with more knowledge and skills in using intelligent technology like ChatGPT to handle questions, plan lessons, and prepare teaching materials that are suitable for different groups of learners, which helps to achieve the goal of high-quality education and training.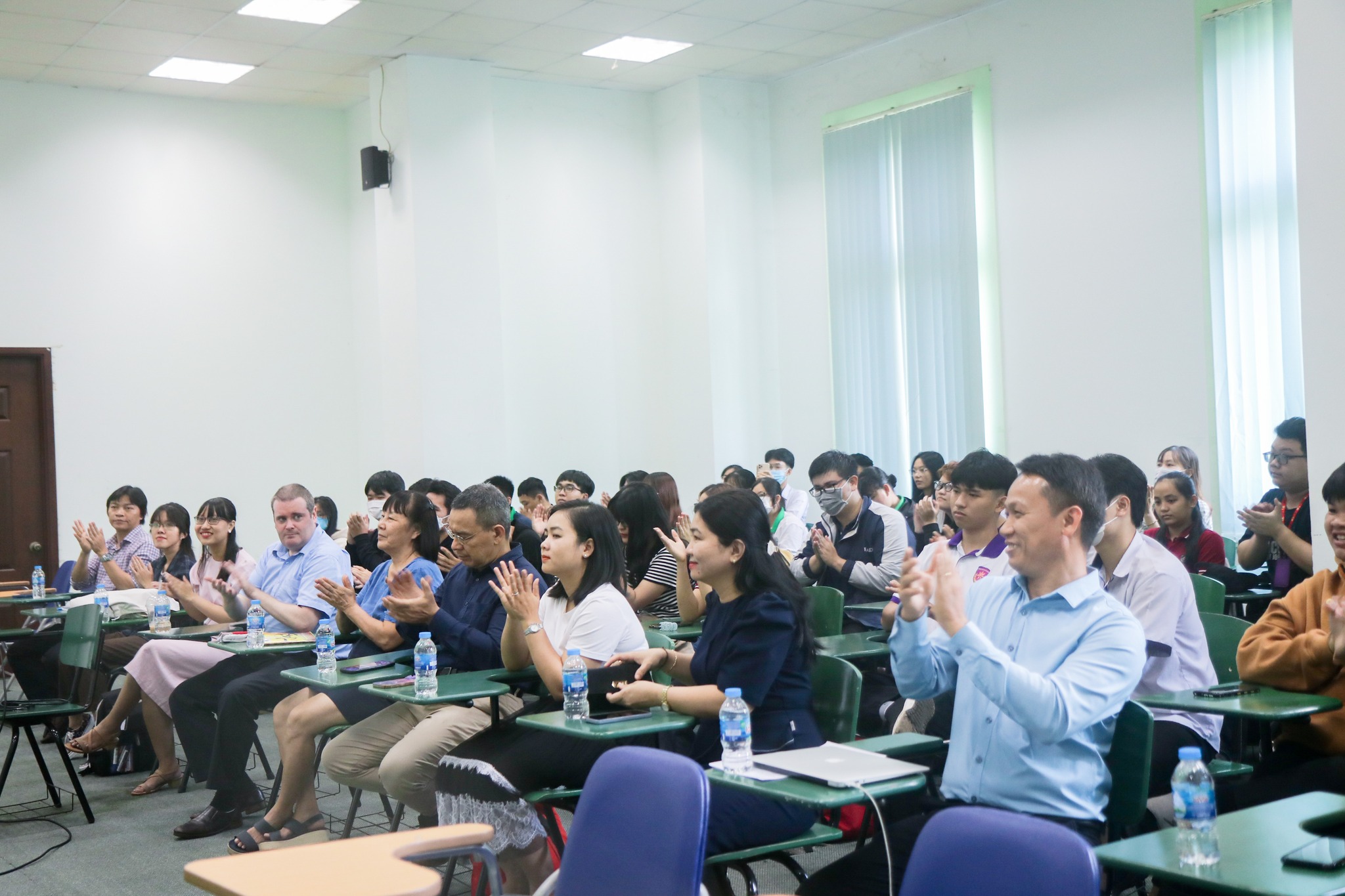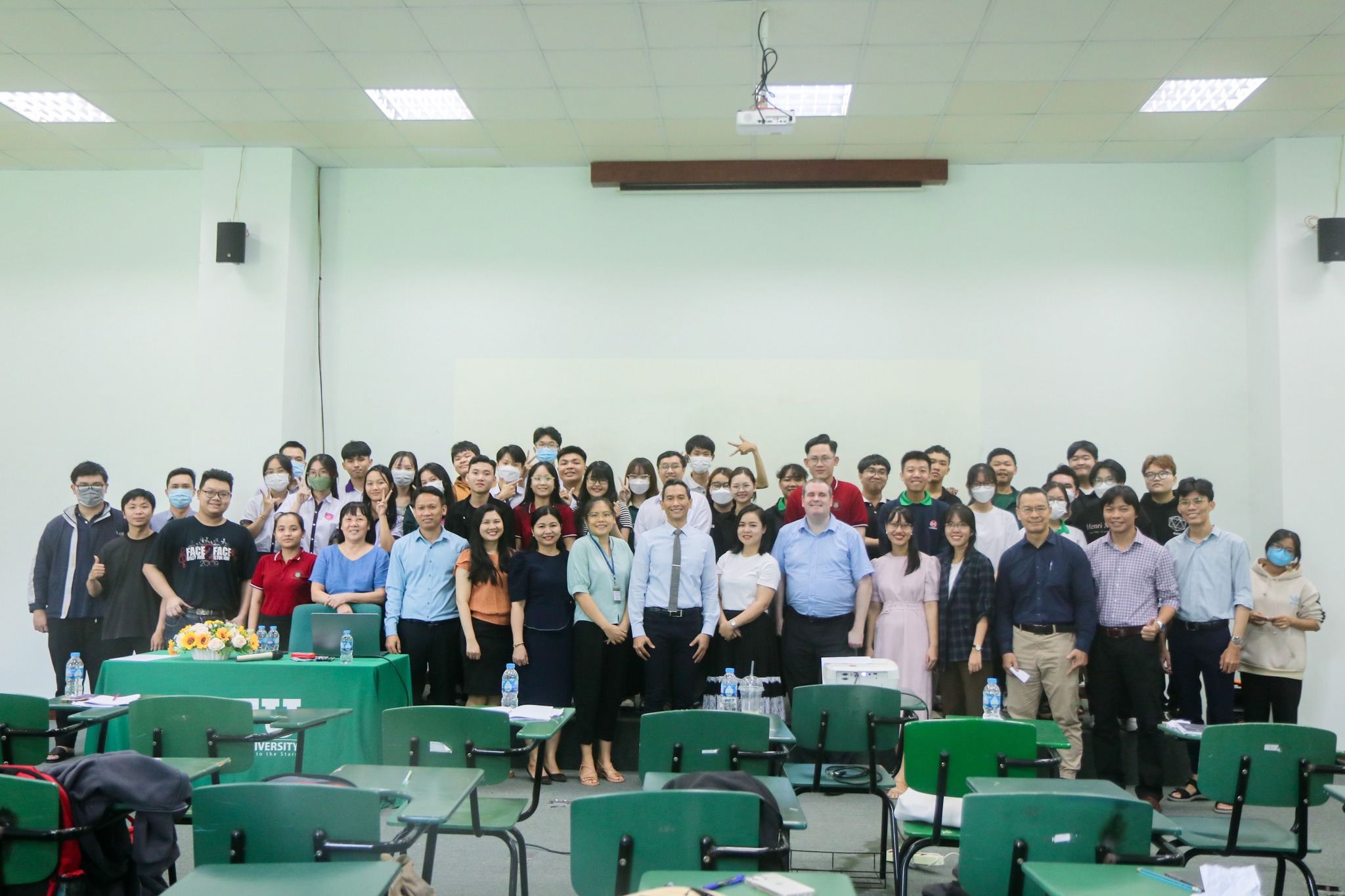 Some more photos from the workshop: